Proud Participant for the 4th Year Delivering for Wreaths Across America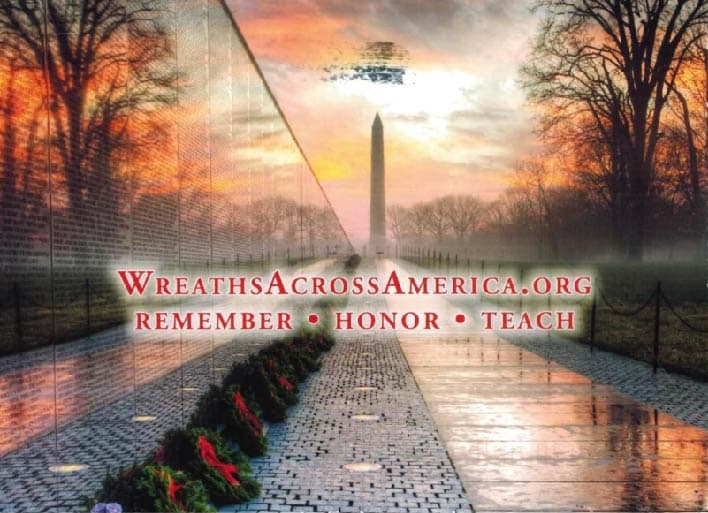 Our driver, Ed Catalonie, delivered a full load of wreaths to two cemeteries in the Arlington, VA area.  He is the same driver that has been doing this every year.  He is an example of the heart of this company and what makes us great.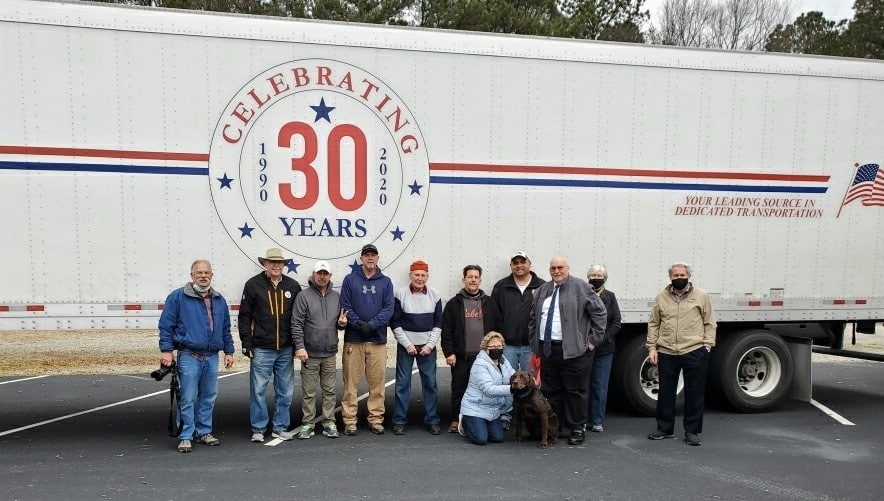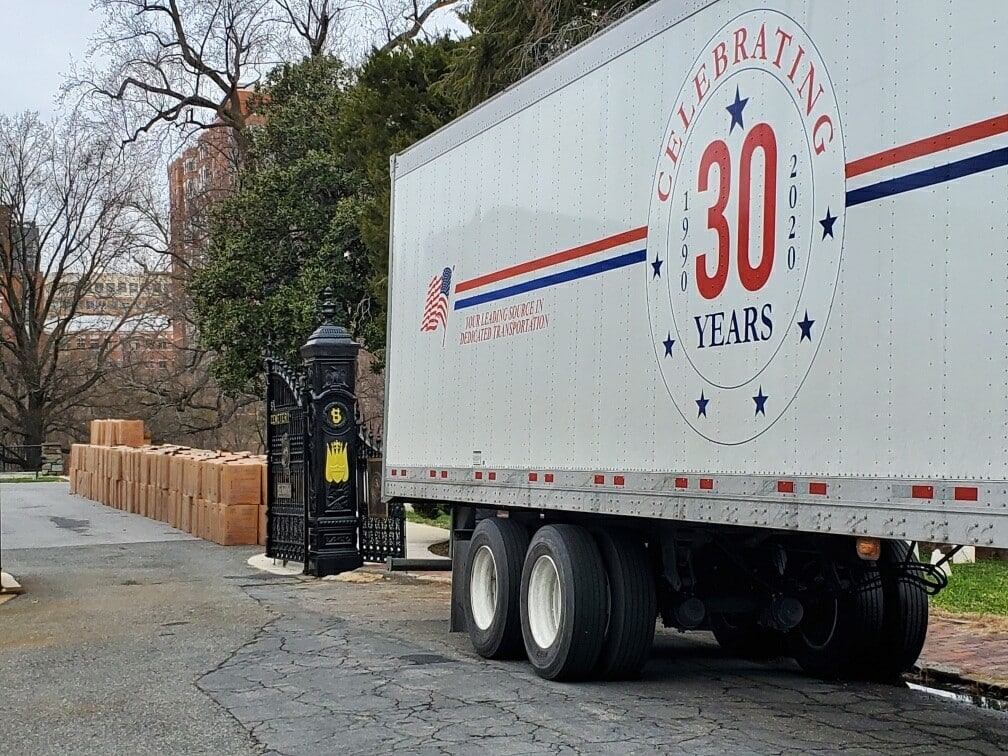 M&M Transport is getting much needed supplies to Mount Sinai Hospital in Oceanside, NY during the Covid-19 Pandemic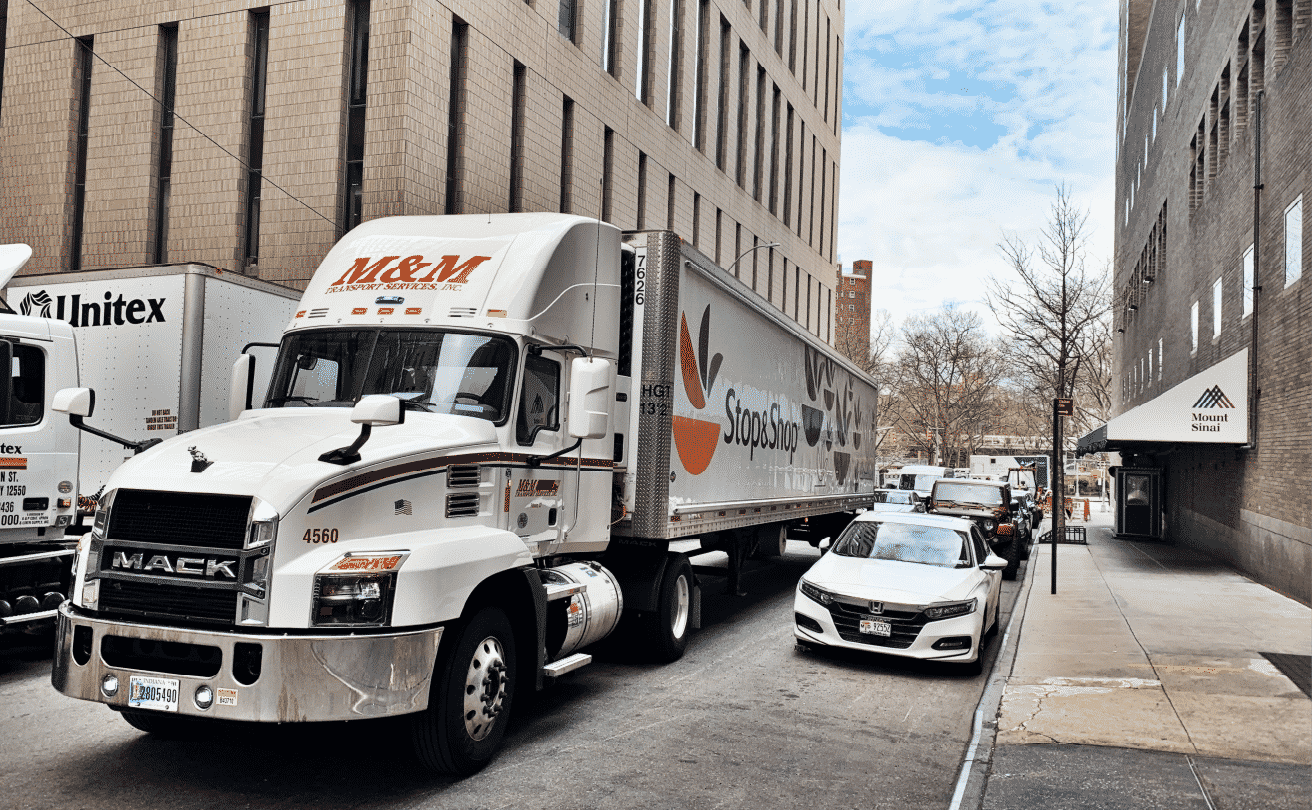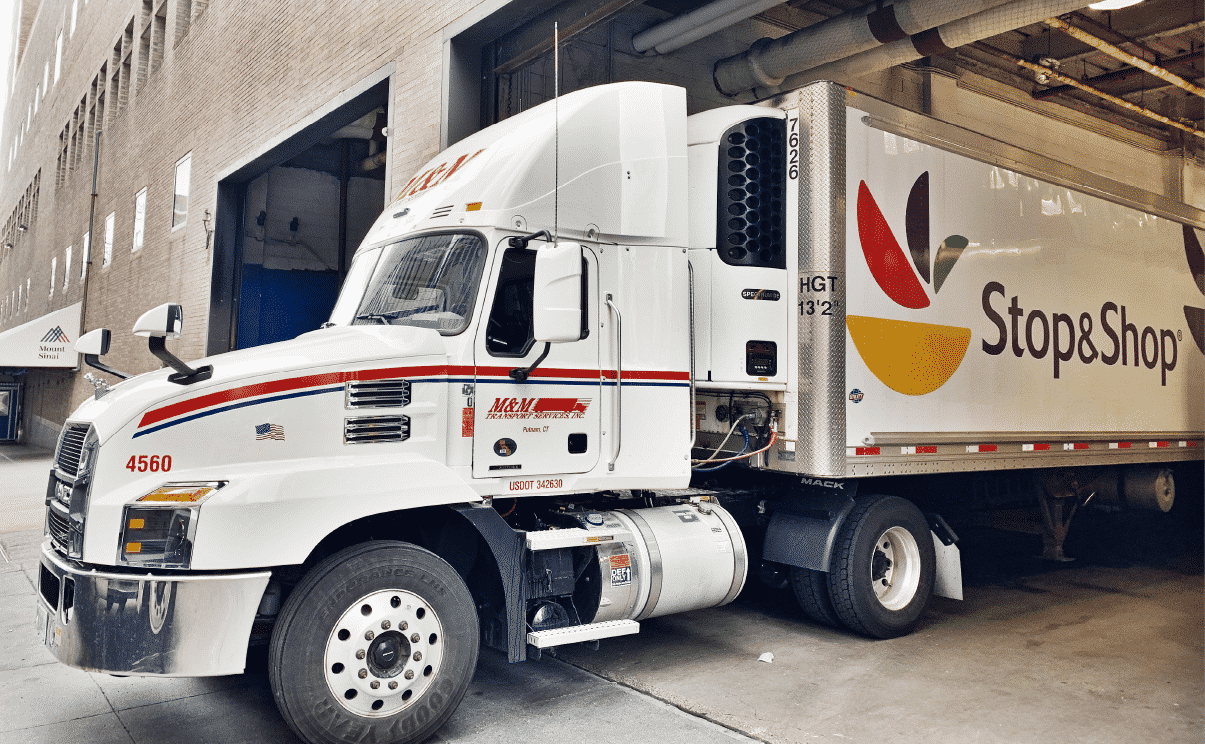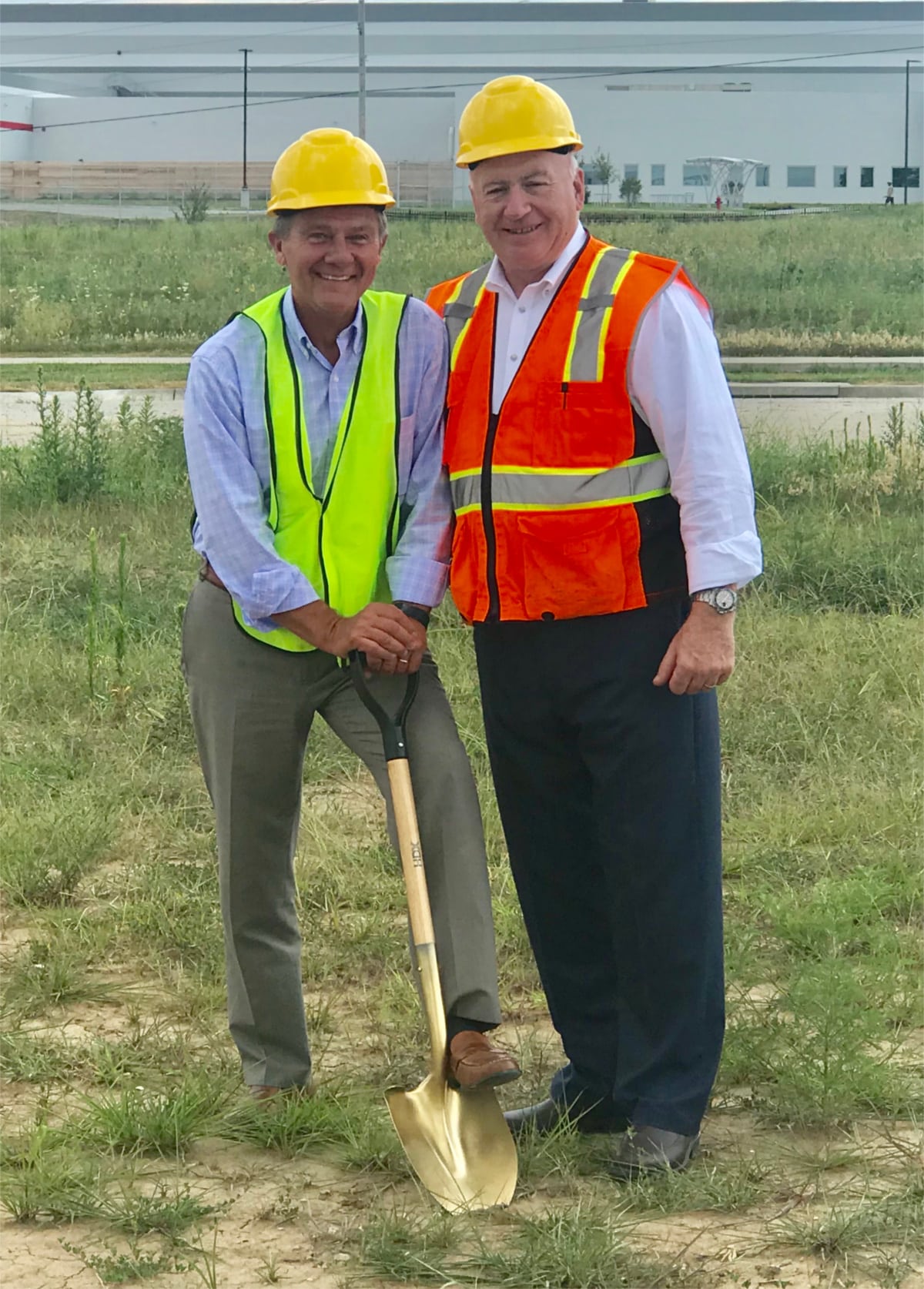 M&M Transport is proud to announce a ground-breaking ceremony July 12, 2018 for its new Kansas City Maintenance and Safety Department Building
M&M is planning an opening of late 2018 for a brand new 6000 sq. foot building and fuel island to service a new dedicated customer in the area and is planning for additional growth in the Kansas City area.
This is M&M's 9th maintenance faculty throughout its operating areas. M&M will add about 200 pieces of rolling stock to this location. Bringing total power units to 550 and approximately 2600 trailers. M&M Transport Services will have 650 employees when this location is fully operational, all them Great Team Members who work Hard every day to make this a Great Company to work for and for our customers to continue to grow with.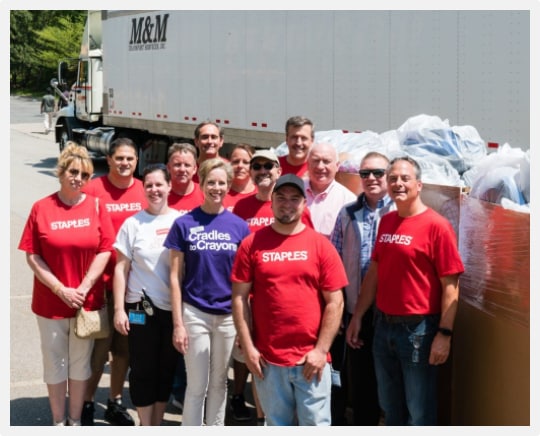 M&M supports cradles to crayons in conjunction with staples and delivers 7 truckloads of Back to packs to the Inner cities of Massachusetts , M&M donated trucks, trailers and a great group of drivers to accomplish this over 2 days, M&M is committed to supporting the local charities in which we have terminals throughout the country.
On Friday, December 16th, M&M driver Ed Cataloni delivered a load of wreaths picked up in Maine to Veteran's Cemeteries in Alexandria, Fredericksburg, Petersburg and Herndon, Virginia. These donated wreaths are placed every Christmas season at the gravesites of fallen veterans of all wars. M&M was proud and honored to donate the equipment, fuel and driver in support of such a worthwhile cause and intends to stay involved in coming years.
In addition to the many great charitable efforts supported by M&M this time of year including all the local food banks, this is just another reason for all of us to hold our head up and be proud of the way the company we are all a part of gives back.