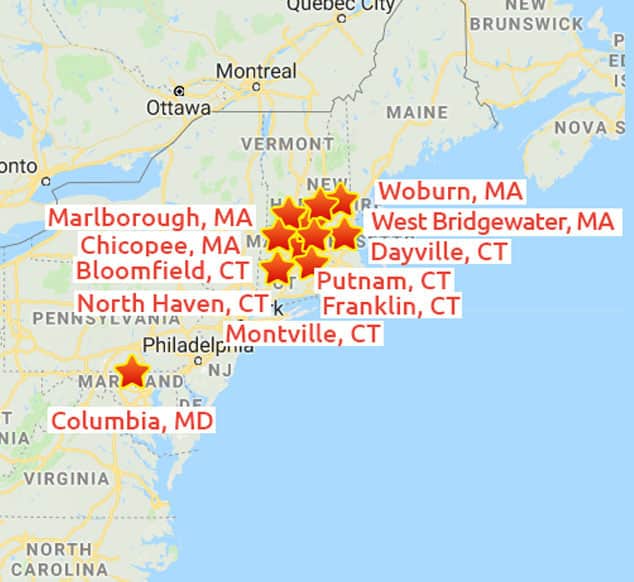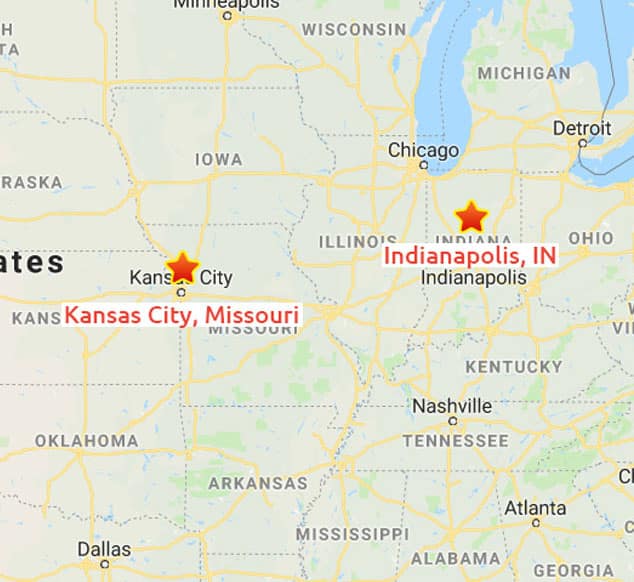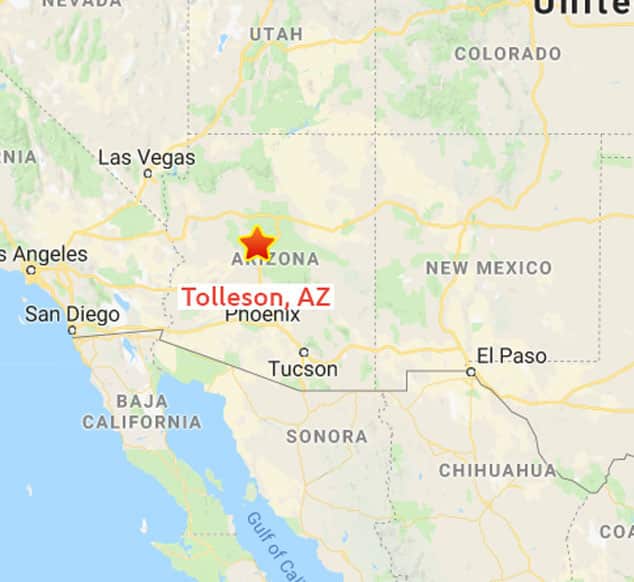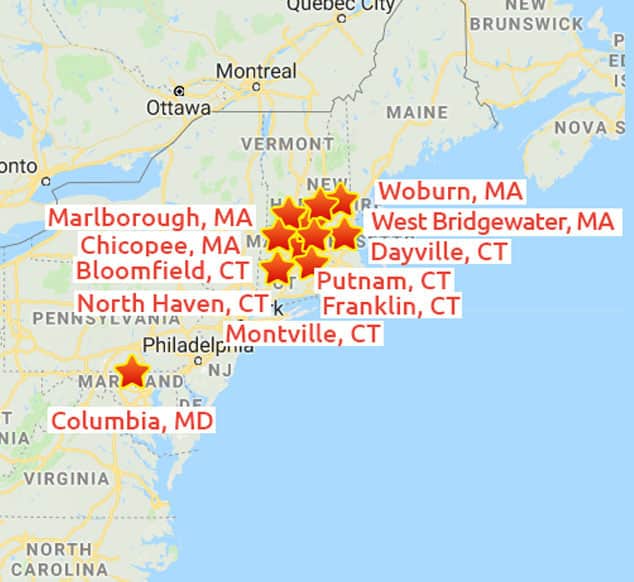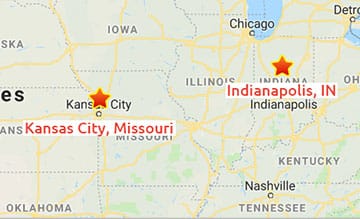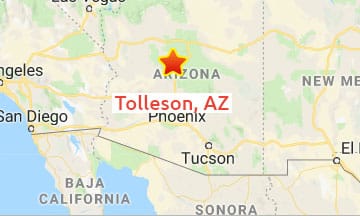 Over $6,000.00 of available bonus money in your 1st year alone.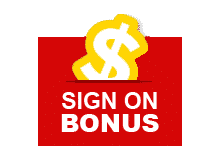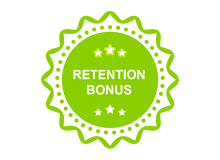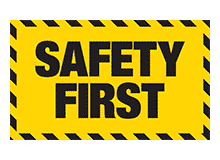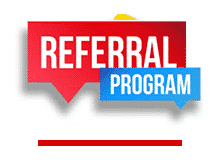 We are a hardworking and dedicated company that provides the best experience, benefits, trucks and culture for our employees. M&M Transport Services is a game changing powerhouse in the Transportation Industry. . We have grown to over 450 drivers and more than 5,000 trailers with fleets in Arizona, Indiana, Kansas , Maryland and of course all over New England.
M&M Transport's sole intention is to treat drivers like you with the respect that they deserve and give the chance to have that work – life balance. We have state of the art equipment electronic logs, and professional logistics personnel that are with you every step of the way.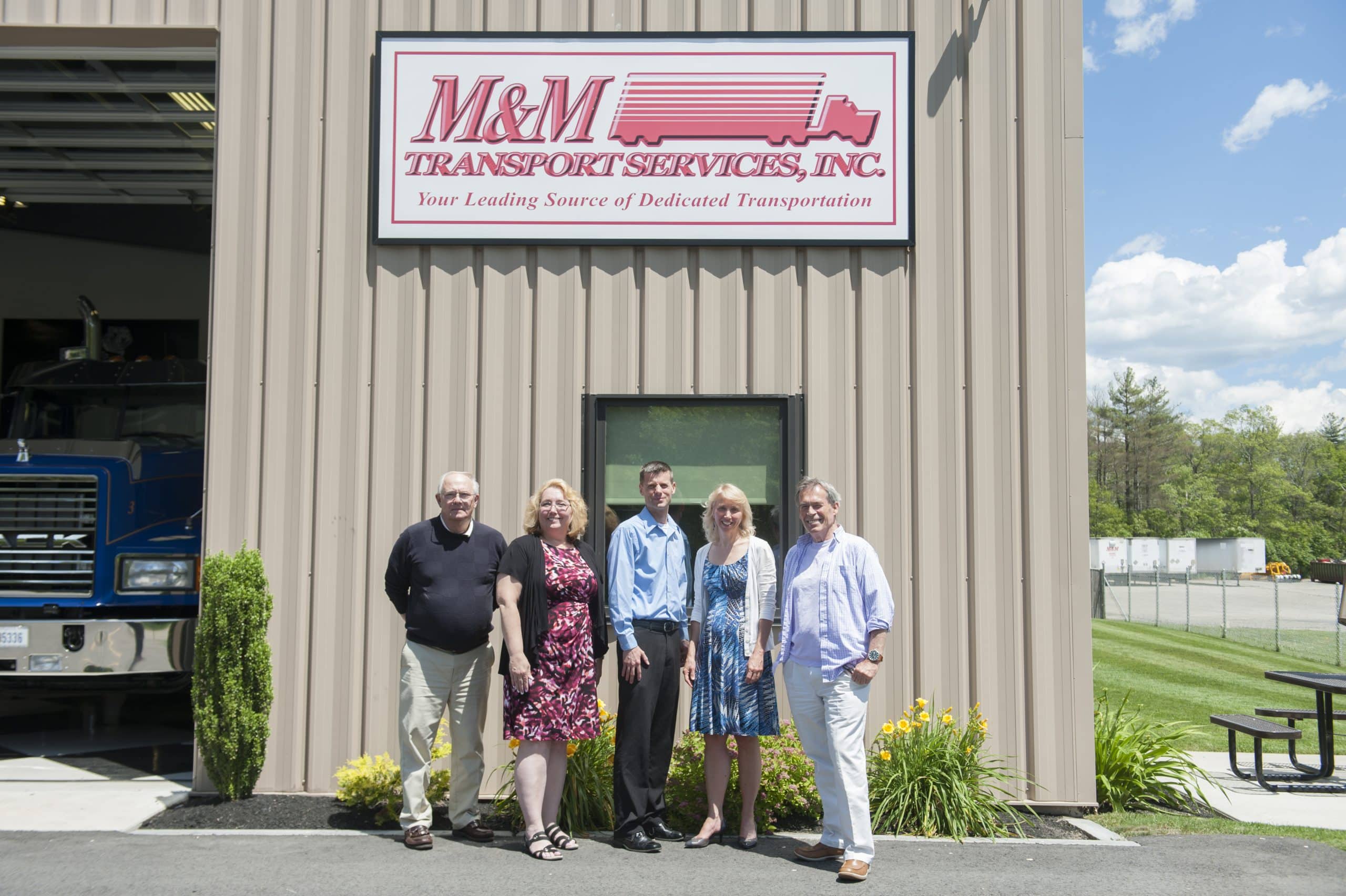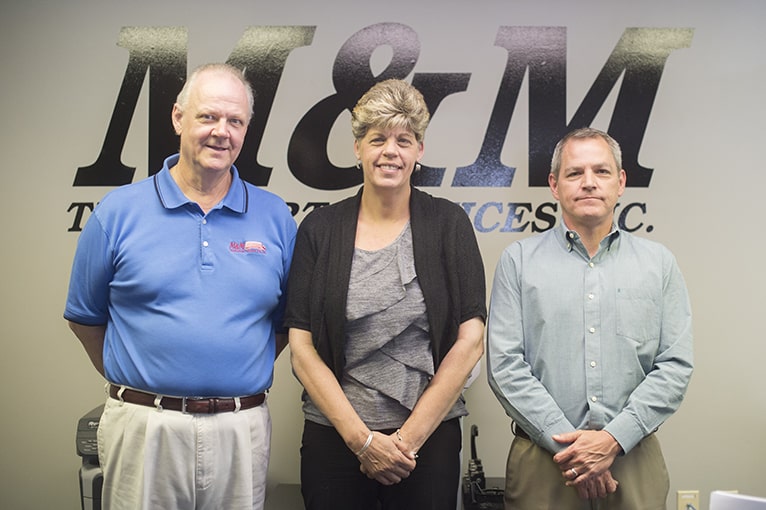 Health Benefits - BCBS
401K Match
Company Paid Time Off
Vision
Delta Dental - Dental Benefits
Company Paid Life Insurance
Paid Holidays
Local and OTR loads
If you have at least one year of CDL A experience and a good driving record, call today for more details, 866-374-8385 ext. 211 or apply online by clicking APPLY NOW