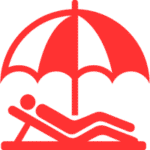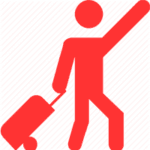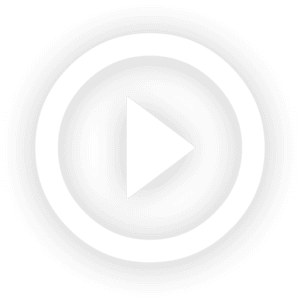 Comprehensive 401K Plan
Health & Dental Benefits Package
Paid Vacation
Steady Work
Local Routes
As leaders in transportation, we are always seeking to reinforce our growing family of
employees. M&M Transport Services' drivers represent the best trained and most
experienced professionals in the trade today and serve as a symbol of our commitment to
excellence in service.
© 2016 M&M Transport. All Rights Reserved.